Who Are We ?
ATLANTIC INTERNATIONAL CORPORATION is recognized as one of the leading companies specialized in industrial maintenance products, with sales and service locations in all over the country.

ATLANTIC INTERNATIONAL CORPORATION is known as the hands-on expert partner to increase our customers' reliability and productivity, and to enhance their business performance and competitive advantage.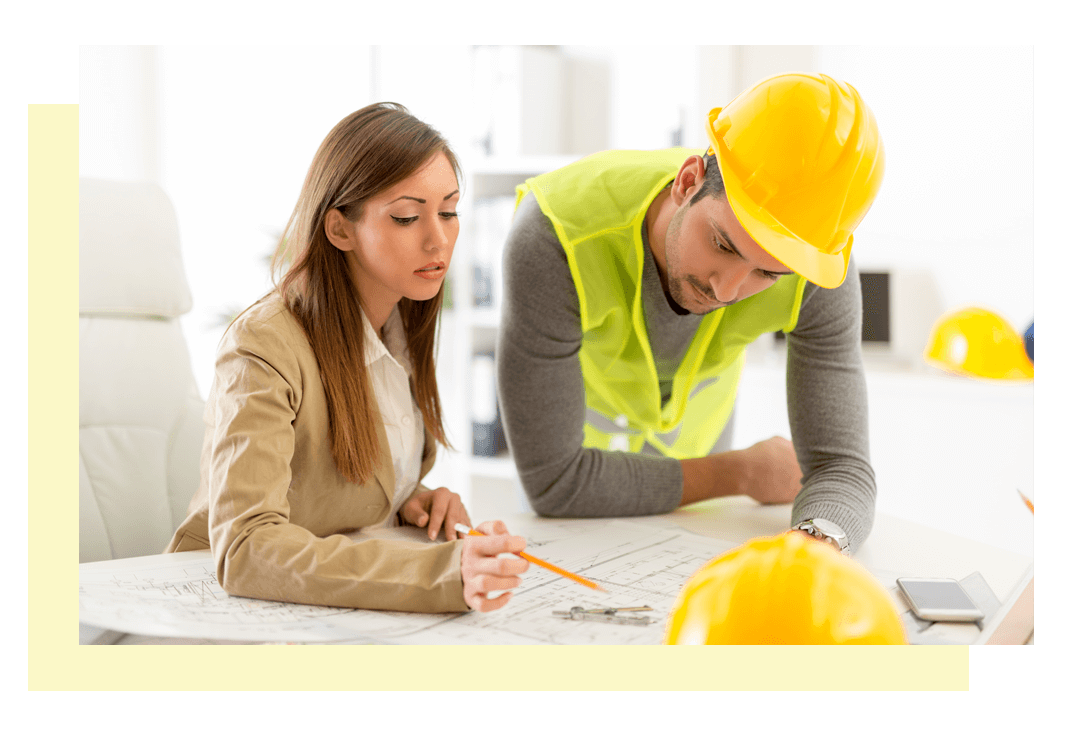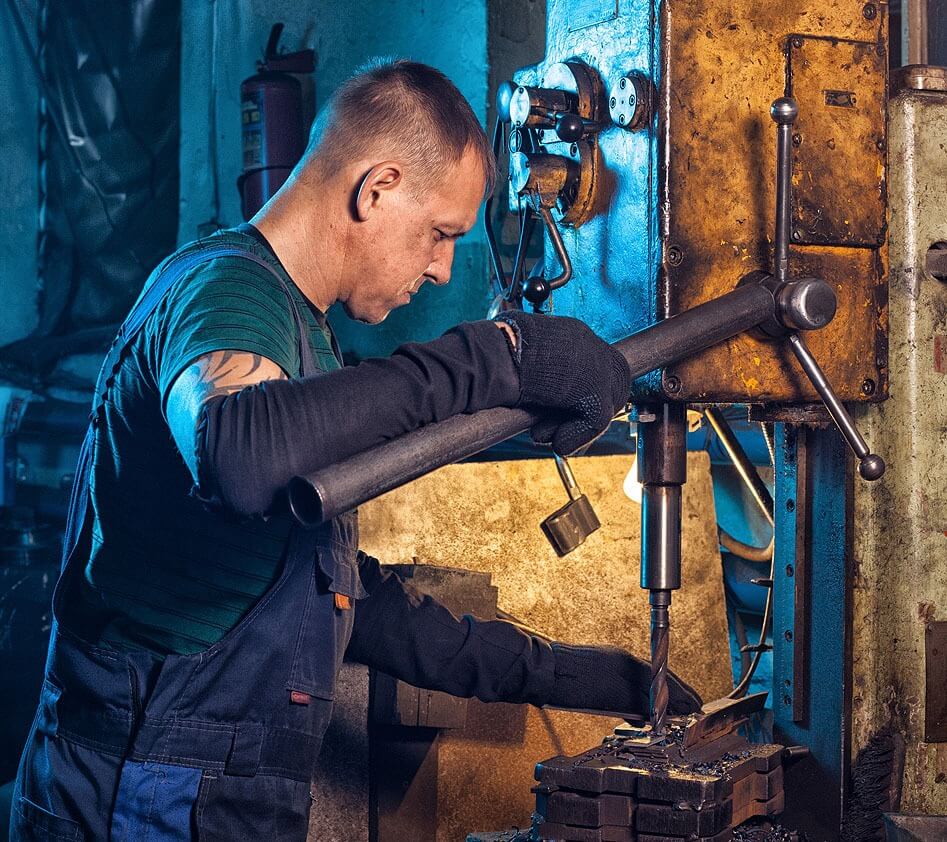 Running a Successful Business Since 2000
As market-leaders and experts we share our knowledge with our customers so we can support them with products, training, compliance and technical support.
The Latest Innovations With Industry Needs At The Core.