Aerospace
Performance you can trust for industrial applications
Lubrication solutions for commercial and defense aviation
ROCOL manufacture high performance aerospace lubricants and corrosion inhibitors approved for use on both rotary and fixed wing aircraft. Our products are:
Trusted global partner for commercial airlines and defence organisations
Airbus and Boeing approved
AS/EN 9100 certified
All products developed to meet internationally recognised OEM and military standards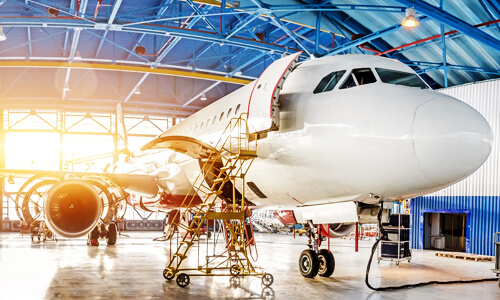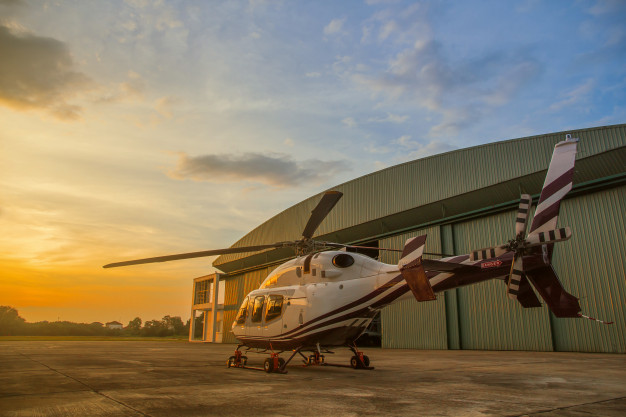 AEROSPEC®
The complete range of high performance commercial aviation lubricants

AEROSPEC offers a full complement of greases for general airframe, landing gear, flying controls, actuators and is the premium choice for many other commercial aviation lubrication tasks. It also includes products for specialist tasks such as aerospace anti-seize applications and corrosion protective sprays.

The AEROSPEC range uses innovative technology that ensures our products are industry leading in every way. AEROSPEC products are able to rationalise inventory and in many cases reduce the total cost of ownership of high value aerospace assets. This is done whilst remaining compliant to the highest industry specifications, qualifications as well as aircraft OEM approvals.
View the range
AEROSPEC 3052
AEROSPEC 3052, a general airframe grease approved by use by both Boeing and Airbus.
Extreme low temperature airframe grease
Highly resistant to water wash-out
Excellent shear stability
Extends life of components and mechanisms
5 year shelf life from date of manufacture