Metalworking
Technically advanced metalworking products and fluid management solutions
Technically advanced metalworking products and fluid management solutions
We manufacture a comprehensive range of innovative metalworking fluids, greases and oils – all designed to meet customer needs in challenging operating conditions.

We provide market-leading solutions for manufacturing and service workshops, tool rooms and maintenance departments across a variety of different applications.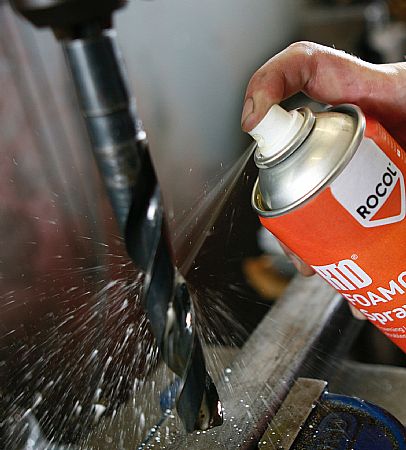 V-cut – Small pack soluble oil cutting fluids
The V-cut™ range of cutting fluids, hydraulic oil and slideway lubricant is designed to be used in combination and deliver in any machine shop environment. Using the latest additive technology means V-cut is engineered to give maximum value to users whilst never compromising on performance.
The V-cut range offers our customers:
Technology that is suitable for a wide range of metalworking operations including; turning, milling, grinding and drilling etc.
Products that are suitable for ferrous and non-ferrous materials and with smaller pack sizes available…V-cut is the complete range for small to medium sized machine shops.
Solutions that have been designed with the safety of the user in mind; safe and pleasant to use, with minimal hazards.
RTD® – Hand applied cutting fluids
The RTD range of hand applied cutting lubricants has a unique formulation, providing superior performance across a range of ferrous and non-ferrous metals.
RTD "doubles tool life" and in some cases can provide up to a 400% increased productivity compared to similar products*. Laboratory testing has shown that RTD offers up to 5 times more anti-wear protection than other products, extending tool life and improving surface finish ensuring the quality of the finished
workpiece.
During the production processes, damage and breakage can mean significant cost increases – using RTD
helps to minimise these risks and allows the Precision Engineer to Cut with confidence.
Switching to RTD can provide an overall cost reduction in production costs:
Minimised tool breakages
Improved surface finish
Reduction in cost of recovery of broken tools
Improved productivity rates
Reduction in rejected workpieces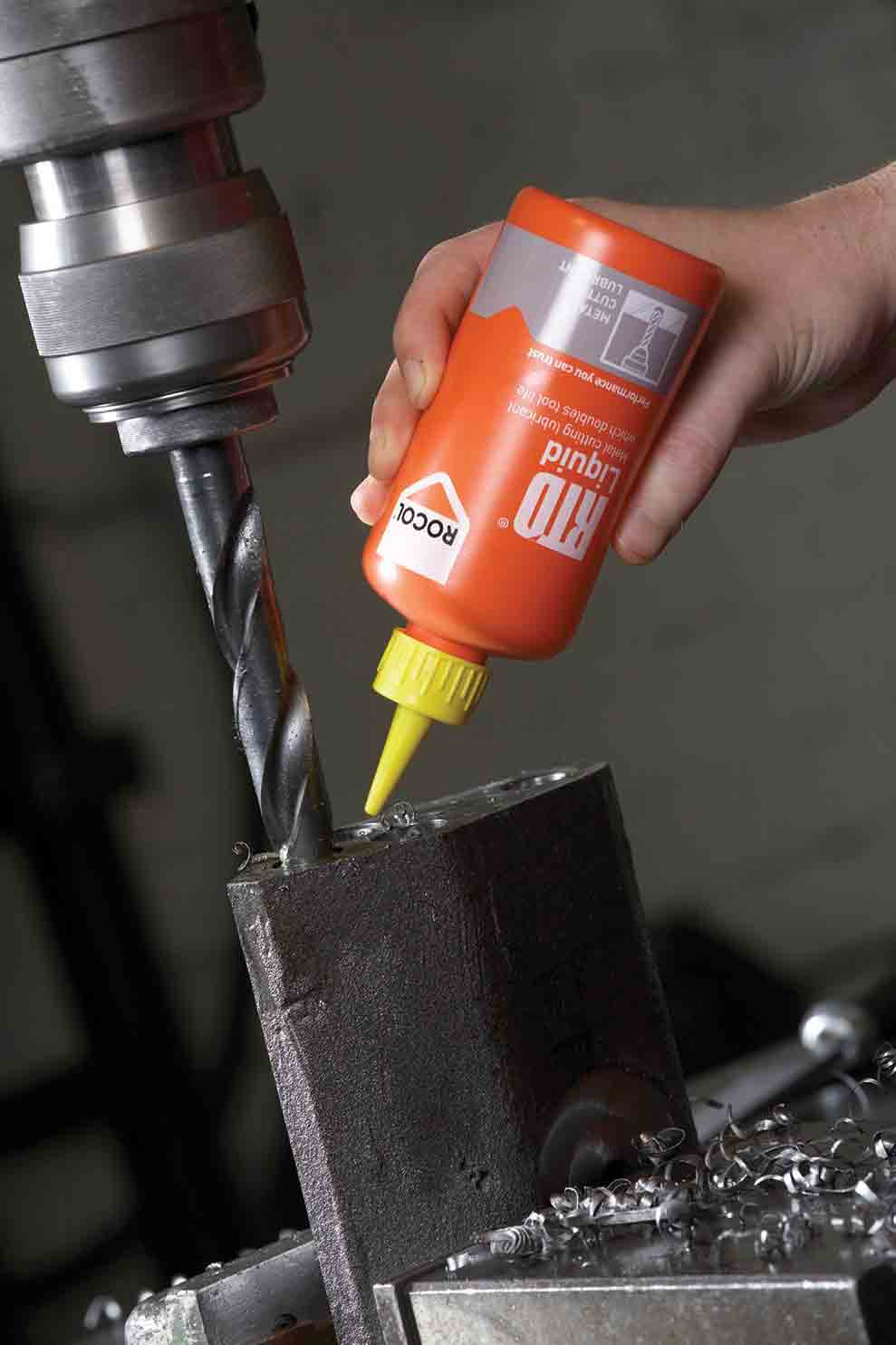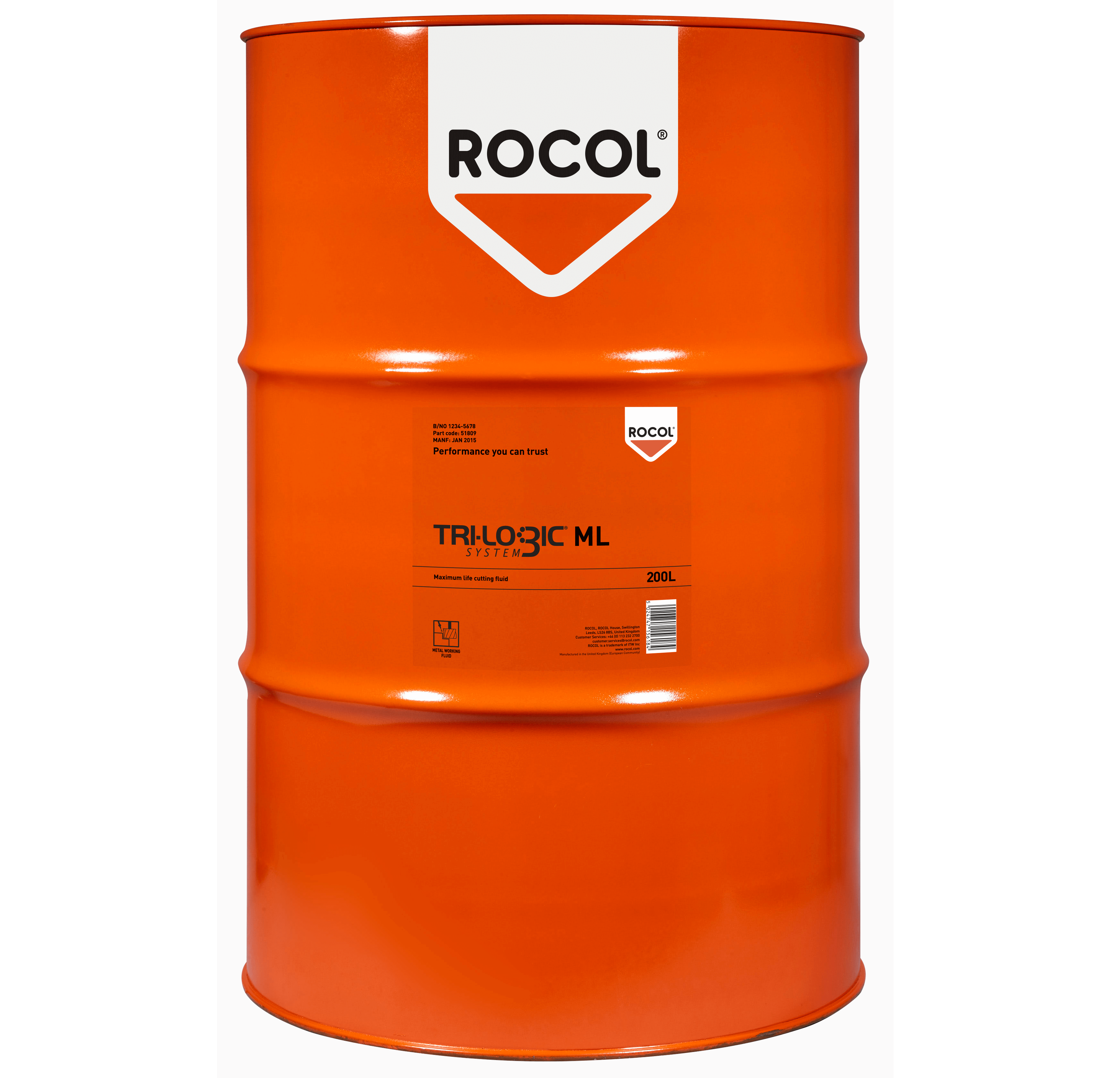 TRI-Logic® – Soluble oil cutting fluids
All TRI-Logic® metalworking fluids have been carefully formulated to resist degradation in the sump.

Bacteria and fungi will only survive in conditions which provide a suitable food source. Remove the food source and the likelihood of microbial growth is greatly reduced.

All raw materials used in TRI-Logic® have been carefully selected for their "biological hardness" (inherent resistance to bacterial degradation). Raw materials which provide a potential food source for bacteria have been eliminated or minimised.

In addition, TRI-Logic® cutting fluids contain highly effective anti-microbial additives which maximise resistance to bacterial and fungal degradation.
Other sectors we serve...
As well as cutting fluids ROCOL develops and manufactures solutions that reach right across the engineering industry. From glass production to welding, plastic injection moulding to hot metal forging – we've got you covered.

Our chemists work with engineers in the field to ensure we're creating products that meet the demanding needs of engineers industry wide.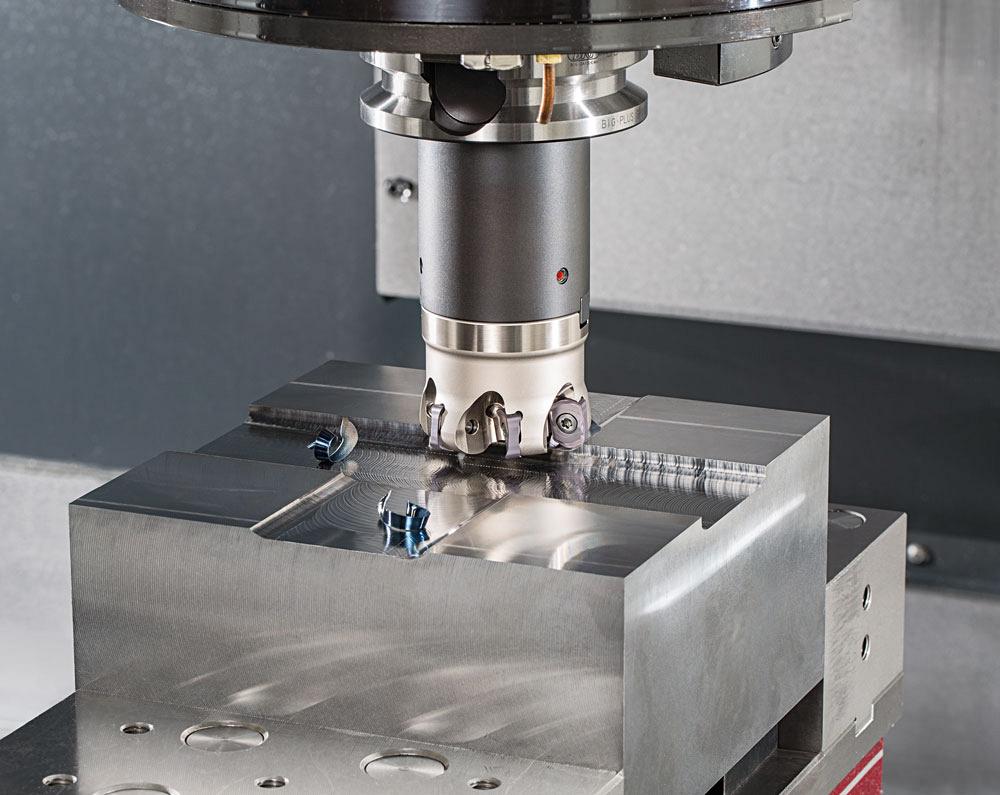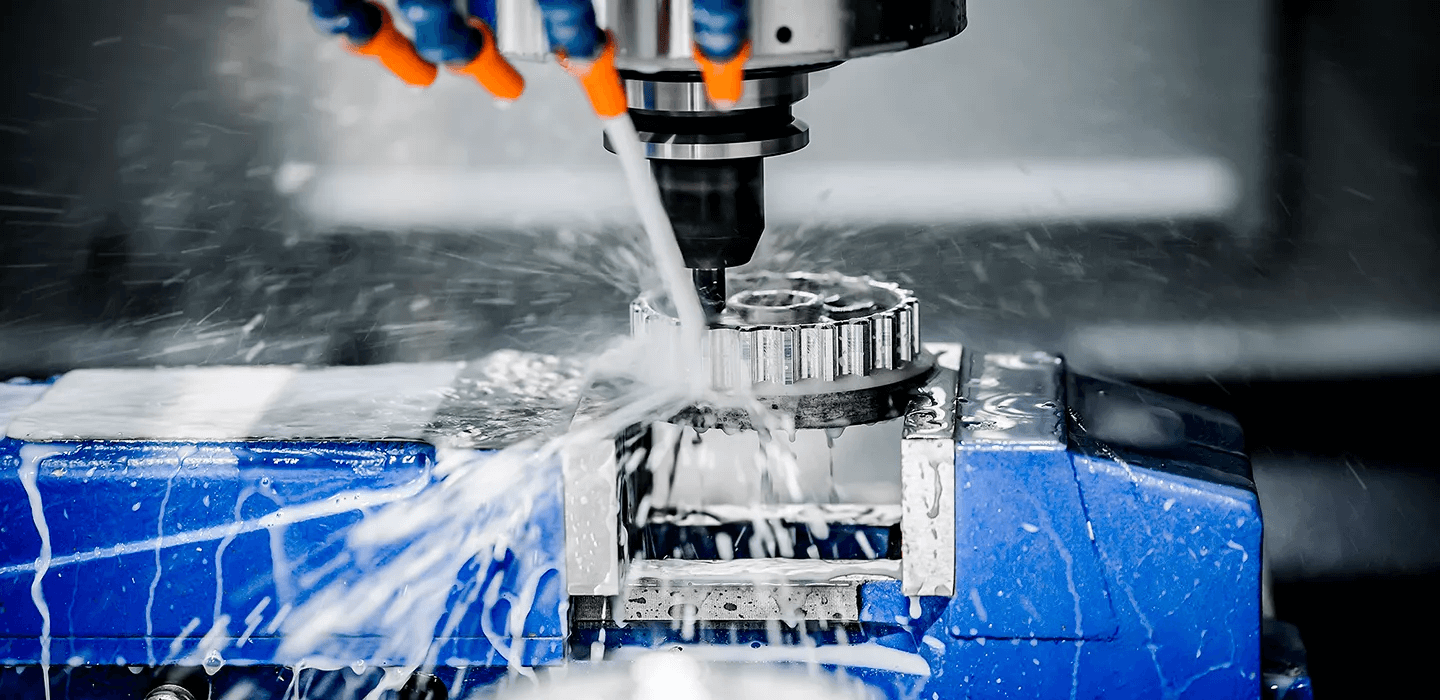 ULTRACUT® – Soluble oil cutting fluids
The ULTRACUT range of water-mix cutting fluids has been developed to provide optimum cutting performance, including products for all metal removal operations.

ULTRACUT has been formulated to provide:
* Long, cost efficient sump life * High mixing dilutions - economic in use * Extended tool life * Operator friendly usage * Low foaming * Excellent residual corrosion protection