Heavy Industry
Speciality lubricants for heavy industries
Speciality lubricants for heavy industries
In an industry where reducing down-time and disruption is vital to the success of your operations, you need to have full confidence in your lubrication supplier.
ROCOL technically advanced lubricants are developed by our chemists and engineers to operate in the harshest conditions. Our lubricants offer:
Market leading wear and corrosion protection
Optimal performance even in arduous, wet and damp conditions
Increased equipment life and reduced downtime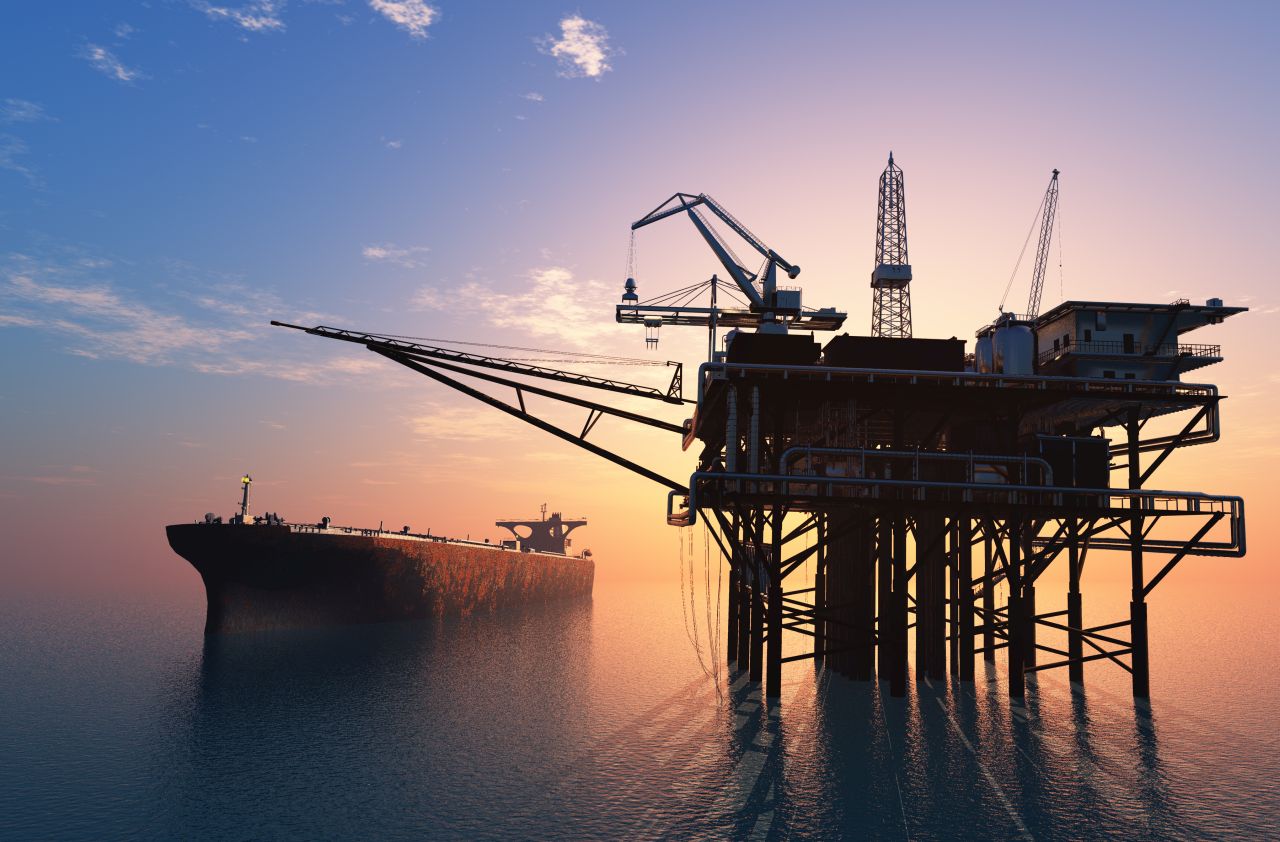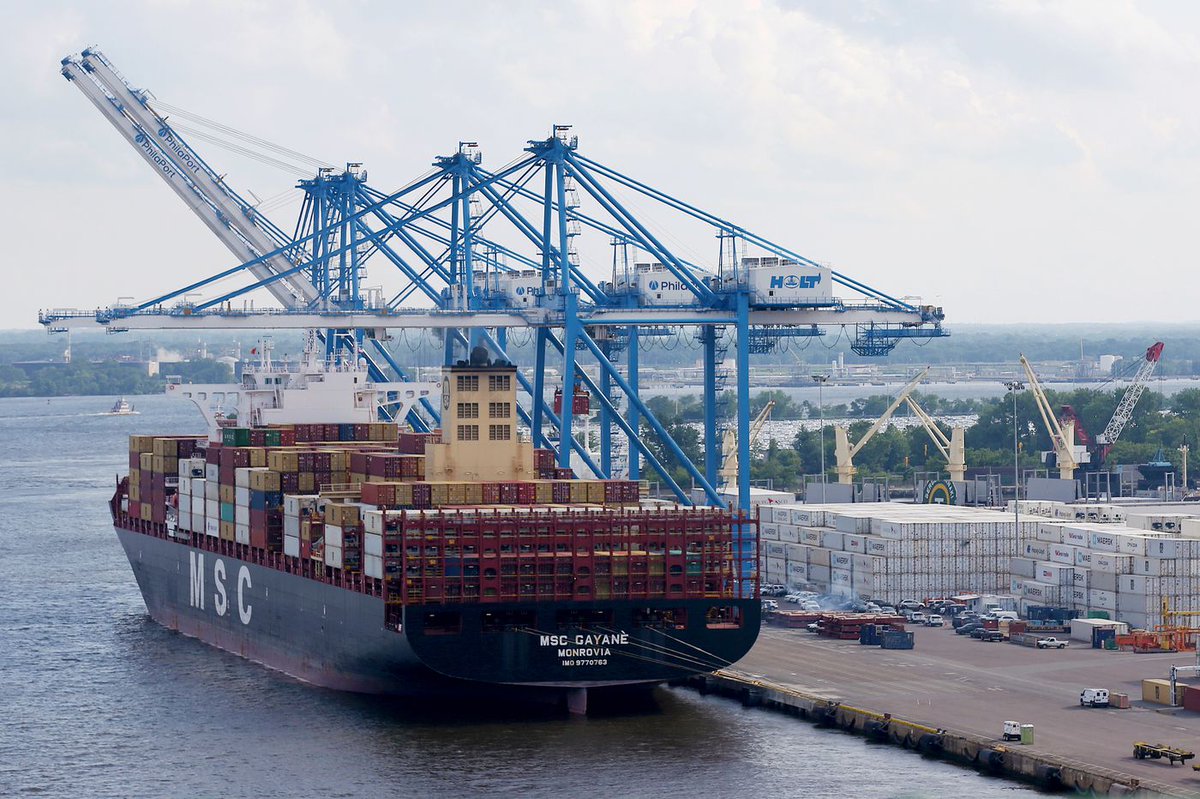 Marine & Offshore lubrication
Protect investment in costly wire ropes against internal corrosion
Protect against downtime
Resist wash-off and fling-off
Prevent premature rope replacement
Reduce friction and wear
Avoid cost and risks associated with injuries and cleaning
A new addition to the TUFLUBE range
TUFLUBE Extreme is an off-white heavy duty boom grease designed to be a highly adhesive, versatile grease for sliding surfaces such as crane booms and wear pads.

Formulated to operate in arduous conditions, including wet environments, TUFLUBE Extreme provides excellent corrosion protection. Its self-repairing film has a high load carrying capacity protecting against metal wear, extending equipment life and reducing downtime.

This uniquely off-white coloured grease is highly visible and allows easy inspection of components, aiding with audit compliance.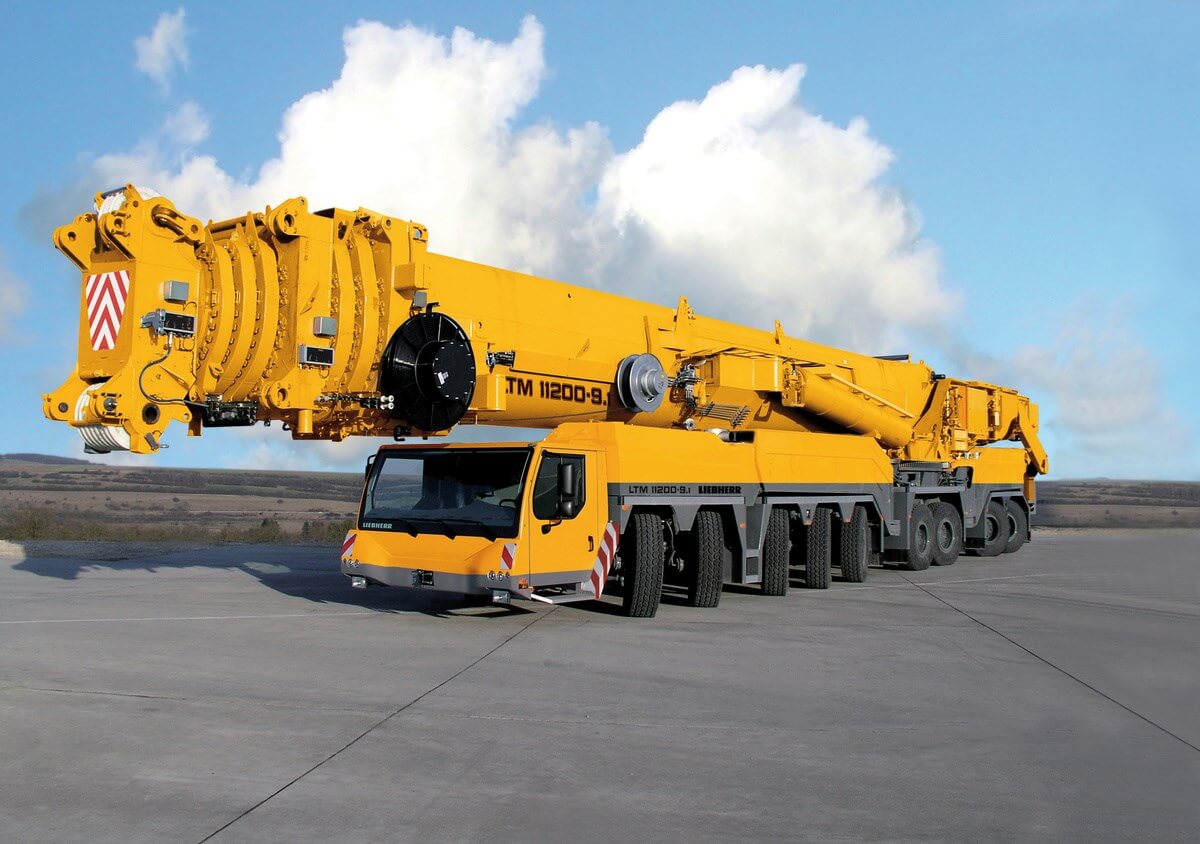 BIOGEN WIRESHIELD®
Unmatched Performance In The Most Demanding Environments
BIOGEN WIRESHIELD is the most advanced wire rope and ROV umbilical lubricant in the world, designed specifically for use in offshore and subsea applications. As a wire rope lubricant, BIOGEN WIRESHIELD offers the next generation technology, as the ideal solution to the harsh demands and environments found in the industry.
Description
Part Code
Size

BIOGEN

WIRESHIELD

20064
18kg

BIOGEN

WIRESHIELD

20069
160kg
Jacking and open gear greases
Designed to reduce equipment failure and downtime, TUFLUBE open gear and jacking lubricants offer excellent resistance to corrosion and wear, even in damp and wet conditions.
For use on the toughest applications in the toughest conditions, TUFLUBE saves you time, money and extends the life of your critical assets:
Extreme Pressure: Unique additive package protects against metal wear
Extreme Corrosion Protection: Physical and chemical protection against pitting and corrosion
Extreme Adhesion: Blend of Hi-Tac boosters ensures staying power, can even be applied when submerged
Extreme Temperatures: Ideal for use in the hottest and coldest global climates
Extreme Versatility: Apply by hand or automatic pumping equipment