Our Brands
We Ensure Performance
About Rocol
ROCOL, a division of ITW
ROCOL is part of ITW, a multi-national US owned, Fortune 150 company. We develop, manufacture and market technically advanced industrial lubricants and line marking systems to industries worldwide.

ROCOL was founded upon the work of Victor Ivanovitch Ragosine, born in Russia, who took a degree in chemistry at the University of Moscow in 1854.

Based in Leeds, UK, the origins of our company date back to 1878 when Victor Ragosine developed a yellow lubricating oil which he subsequently sold throughout Europe. Unlike other lubricating methods the yellow oil was virtually non-corrosive making it technically superior to other products available.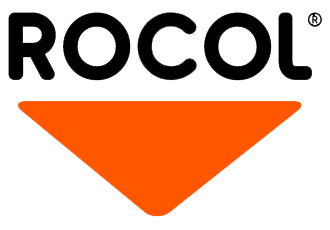 About VARYBOND®
VARYBOND® is the international brand of professional products for all areas of metal fabrication. Industry leaders around the world have cometo rely on VARYBOND® competence and quality.

Varybond  is a brand from the  ITW Spraytec® company that is part of the ITW Group founded in 1912 in the USA..

Products : Cayanoacrylate adhesives, anaerobic resines, 2 component products, maintenance specialtys in all areas of industrial production.