Industrial
Performance you can trust for industrial applications
Our technically advanced industrial lubricants help you to:
Extend component life
Increase lubrication intervals
Reduce downtime
ROCOL provides one of the industry's widest portfolios of high performance lubrication and maintenance products. Working closely with customers means we understand the day to day challenges in keeping factories running.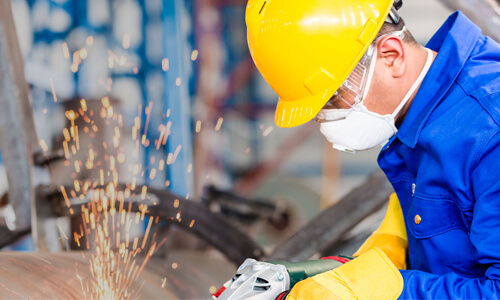 Performance you can trust for industrial applications
Our experience and expertise in product development means our advanced technology keeps your equipment maintained to the highest standard to ensure production runs effectively and efficiently.

Our products address multiple applications and we welcome the opportunity to visit customer sites to see how we can give you the performance improvements you need including around:
Life cycle costs

Reducing and improving MTBF- Mean Time Between Failures

TCO – Total Cost of Ownership of your lubricant maintenance programme
Our dedicated labs test to ISO, ASTM and IP (Institute of Petroleum) standards so you can be assured that you're using the highest quality products.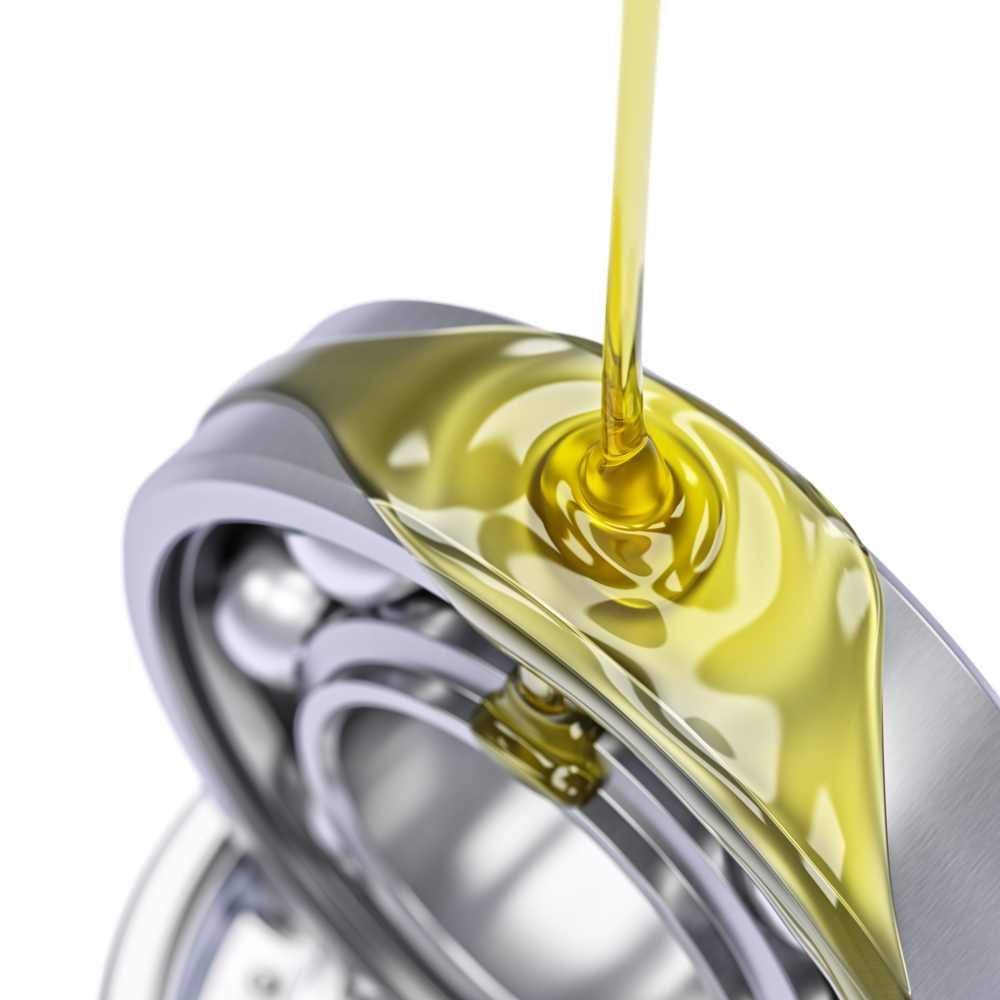 Bearing lubrication
Our complete range of bearing greases ensures the right product for your application. Whether it's high load, high speed, high temperature or high humidity- we'll keep you bearings running!
Our SAPPHIRE range will provide effective long term lubrication and meet the ever increasing needs of todays production environment. By implementing correct Lubrication regimes you will benefit from:
Power savings
Reduced lubricant usage
Reduced costs for replacement parts
Reduce downtime
Both planned & unplanned
Improve OEE (Overall Equipment Efficiency)
Increased productivity/output
Anti-Seize solutions
Anti-seize products are applied to bolts, fasteners, flanges and other clamped interfaces to prevent galling, seizing and corrosion, as well as lubricating to ease disassembly.

Anti-seizes can be pastes, greases and coatings, and they can be based on a wide range of materials (e.g. copper, nickel) to suit particular systems. Therefore, the selection of the correct anti-seize product for the particular system is crucial.

A selection guide is available here
View the range